Module 1: The Fat Loss Workout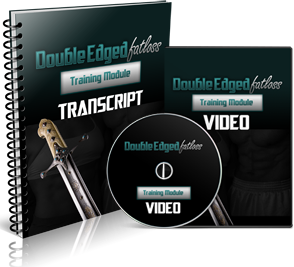 "Lose Fat Permanently"

Learn how to build the ideal fat loss workout. In this module, you can expect to learn about the key components to building a fat loss workout, how each component works, and why other methods are less successful. Additionally, you'll learn how to permanently change your metabolism, ultimately leading towards long-term results instead of the rebound weight gain you're used to.